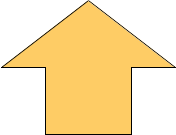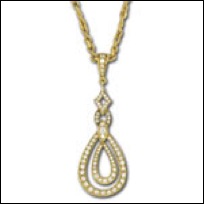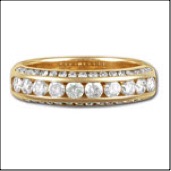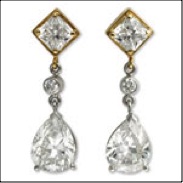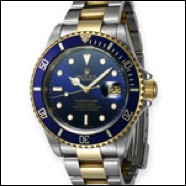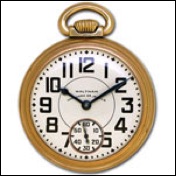 Polishing & resizing of rings, remounting of stones, refinishing services and cleaning are just a few.

We make custom design jewelry
Resetting precious stones from a ring into a pendant or a pair of earring is just an example.
Watch Repair
While you wait service is available...
For battery installation, band sizing
and straps on most watches.
We give free estimates on any repair.

Dial,
case, band refinishing & cleaning
is also available.
We can handle
any Vintage
Watch Repair!
When you leave your item(s) with us,
we will service your cherished watch or pocket watch restoring them back to their original working condition.
Genuine quality parts are used.
Waterproof watches will get new gaskets,
resealed and pressure tested.
All watch repairs are done by our certified technicians
We service many makes of watches including but not limited to:
*Rolex *Omega *Longines *Whittnauer *LeCoultre *Baume Mercier *Elgin *Bulova *Waltham * Cartier *Hamilton *Tiffany & Company *Patek Philippe *Chronoswiss *Gruen *Benrus and many many more.
1 Year Reliable
Written Guarantee!
All our complete watch repairs come with a one year written guarantee.

We offer many areas of
personalized jewelry services.
Store Hours
Friday & Saturday - 10:00 a.m. - 2:00 p.m.
Sunday - Closed
Monday - Thursday - Call for hours.
Please call ahead as we may be out
on house calls during our normal business hours.
1 631 327-5304 (Call or text)
or 1 631 581-2196
Randy or John will be happy to assist you.
Verbal appraisals are available for your general information or can be written for insurance purposes.
Creating jewelry pieces from just one item is a wonderful way to pass on a family heirloom to another member of the family.
We accept cash or check along with these major credit and debit cards