AUTHORIZED
RETAILER FOR
HOWARD MILLER CLOCKS
If you are interested in any Howard Miller clock
see us for the best price available.
We will meet or beat any competitors price.
We will also personally
deliver and set
up your clock.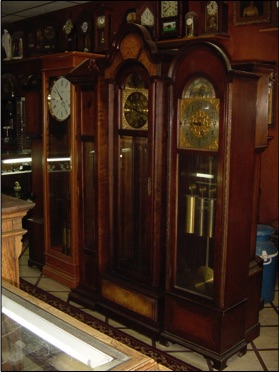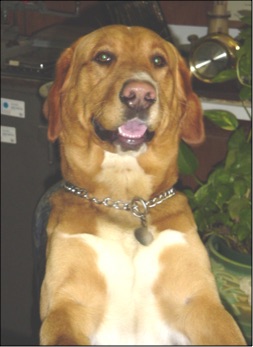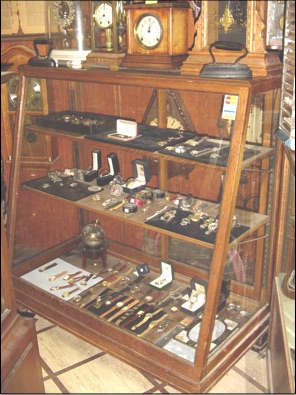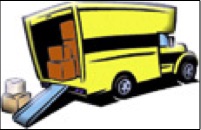 Do you plan to move?
Don't trust a moving company to properly pack your clock for a long move. If you are planning to move out of state we can pack your clock internally for a safe arrival at its new location. Moving locally? Call us to pick up your clock and safely deliver it to your new home.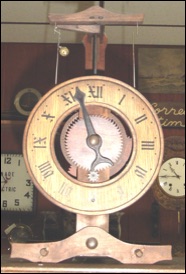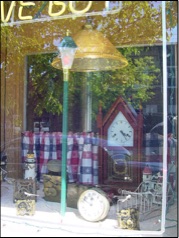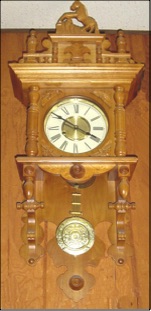 Store Hours
Friday & Saturday - 10:00 a.m. - 2:00 p.m.
Sunday - Closed
Monday - Thursday - Call for hours.
Please call ahead as we may be out
on house calls during our normal business hours.
1 631 327-5304 (Call or text)
or 1 631 581-2196
Randy or John will be happy to assist you.
We accept cash or check along with these major credit and debit cards