All our clock repair work is done on our premises.
You deal directly with who is repairing your clock!
We are a full service repair shop offering in house expert repairs on all types and makes of antique and modern clocks. We are trusted and secure!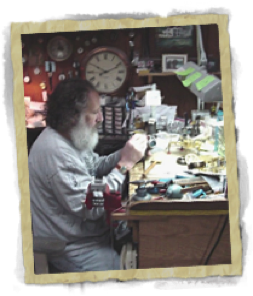 We make house calls on
all Grandfather Clocks
and Large Wall Clocks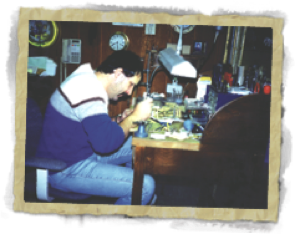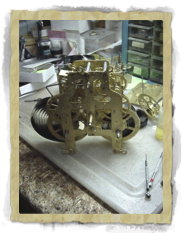 Depending on the service your clock may require, all Grandmother & Grandfather clocks can be serviced in the home by appointment. To continue to run well, these clocks should have routine oiling every 2 years. A routine oiling will help keep the bushings in the movement from wearing out prematurely and keep your clock running smoothly. Prior to all appointments, a rough estimate will be given based on your clocks history and a description of how the clock is running Occasionally, during an in home service call we may discover that a more extensive repair is needed. If so, you can decide whether you would like us to do a full repair on your clock, in this case the clock movement will be taken to our shop and repaired on the premises.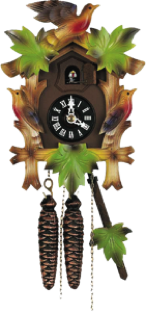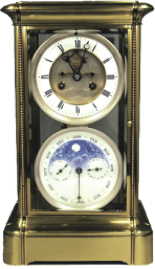 All other clocks for repair may be brought into our store. We carry an extensive stock of parts and supplies for antique clocks, and if needed we can fabricate a part that is not available.
Newer clocks are not a problem either.
Call now for a FREE estimate!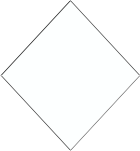 All
our clock repairs come with a one year written guarantee!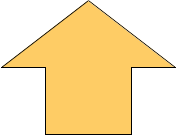 Store
Hours
Friday & Saturday
10:00 a.m. - 2:00 p.m.
Sunday - Closed
Monday - Thursday
Call for hours.
Please call ahead as we may be out on house calls during our normal business hours.
1 631 327-5304
(Call or text)
or 1 631 581-2196
Randy or John will be
happy to assist you.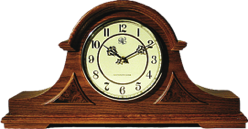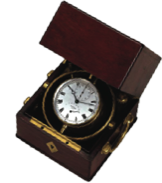 We accept cash or check along with these major credit and debit cards