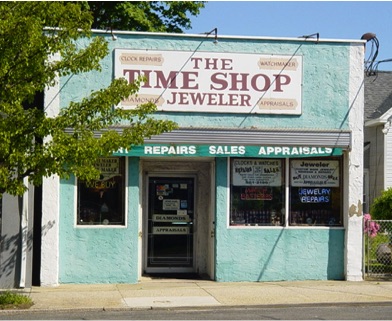 We are a
full service
repair shop, servicing all of Long Island.
We specialize in
Vintage Watch and Antique Clock repair
as well as modern timepieces.






Pocket Watches
American & European
We offer
expert in home grandfather clock
service & repair.
All our work is
100%
guaranteed!
And many other brands - call for a free estimate!

Store Hours
Friday & Saturday
10:00 a.m. - 2:00 p.m.
Sunday - Closed
Monday - Thursday - Call for hours.
Please call ahead as we may be out
on house calls during our normal business hours.
1 631 327-5304 (Call or text)
or 1 631 581-2196
Randy or John will be
happy to assist you.
Member since February 1990
We offer all phases of fine jewelry & watch repair
Long Island's Watch, Clock and Jewelry Repair Service